The Yakima, Wash. branch has become the eleventh Elite Support Certified location in the Gordon Truck Centers Dealer Family.
For Immediate Release
September 30, 2019 – Yakima, Wash. – Freightliner Northwest Branch Manager, Lan Nall and his team have demonstrated compliance with the rigorous Elite Support criteria and the Yakima, Wash. location is now certified.
"Based on the feedback and recognition given to us by our Elite Support facilitator, I am confident to say we passed with flying colors," said Branch Manager Lan Nall. "This has been a team effort with our CIC Bill Snyder leading the way. Our store has been transformed and the hard work completed over the last couple of years shows."
Areas of the Yakima branch have been remodeled, employees have been formally trained on the requirements of Elite Support, and continuous improvement practices are implemented to meet the high standards of Elite Support.  The team addressed an extensive list of goals, allowing them to achieve the 11th certification for the Gordon Truck Centers Dealer Family.
"It is amazing to see the transformation that has taken place in Yakima over the last few years," said Dealer Family CIC, Sean Bolan. "The improvements to the facility and culture are something to behold.  To borrow from the ES Facilitator, they present themselves like a store that has been certified for several years."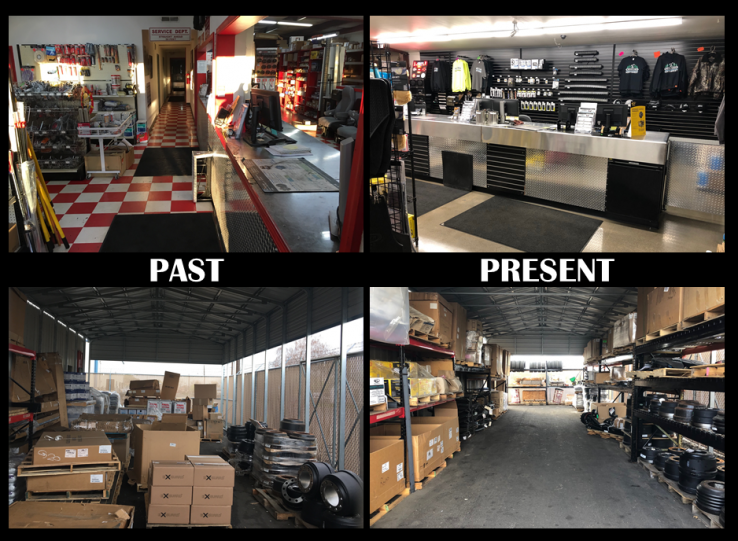 The Elite Support Network is an elite group of DTNA dealers, delivering a superior customer service experience, in a consistent manner, at a good value, as validated by the customer. The GTC Dealership Family is committed to taking the necessary steps to earn and maintain certification at all locations across the network.
About Gordon Truck Centers, Inc.
Built upon over 30 years of helping customer satisfy their transportation needs, Gordon Truck Centers, Inc. is an expanded network of dealerships doing business as Freightliner Northwest, Western Star Northwest, and Freightliner of Hawaii. The Dealership Family has 12 locations throughout Washington, Oregon and Hawaii located off nearly every major highway. As a full-service Freightliner, Western Star, Fuso, Wilson Trailer, dealership family, GTC can sell, finance, insure and service commercial trucks for medium and heavy-duty applications.