Category: Commercial Trucks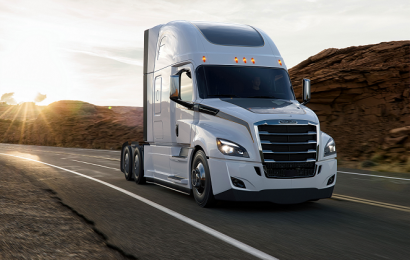 Freightliner Northwest is hosting new Cascadia preview days at all locations beginning in Pacific, WA on April 14th.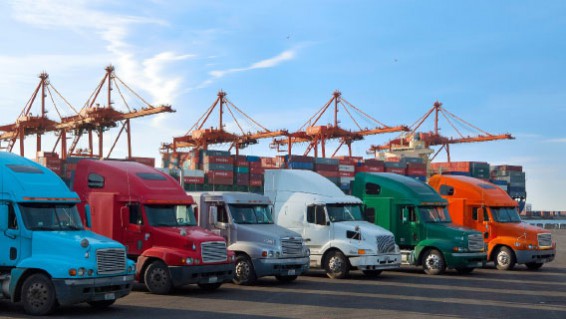 Drayage trucks entering Port of Seattle container terminals will need to have model-year 2007 or newer engines by January 1, 2018!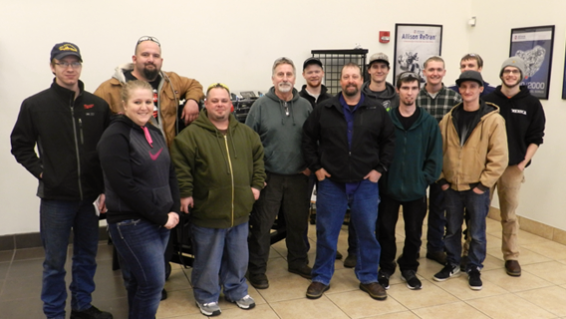 Ridgefield, WA Trained Diesel Technicians are a valuable resource, as VFI well knows. It is a high demand field that requires ever-increasing skills and technical know-how.