Gordon Truck Centers Dealer Family employees joined forces in both Pacific, WA and Medford, OR and provided local families with clothing, personal items and gifts for the 2017 holiday season.
December 2017 – The GTC dealer family has helped 5 families with 15 kids in the Medford, OR area as well as 16 families with 53 kids in the Pacific, WA region during the holiday season. Program leaders have been working with local school administrators to identify families in need since the program's inception in 1990. Selected families provide wish and needs lists, often containing items such as warm clothing, coats, personal items as well as games and toys. GTC volunteer shoppers use the lists to make purchases that best fit the needs of each family.
"We are grateful for our group of volunteers who work hard to serve others in times of need. This is what makes Share the Joy a success and the responses from the families were well received," said Kim Miltimore, Human Resources Manager. "It's a great to have the opportunity to give back during the holidays."
The Share the Joy team is looking forward to 2018! From the entire GTC dealer family we wish all of our customers, friends and families a very Happy Holiday Season!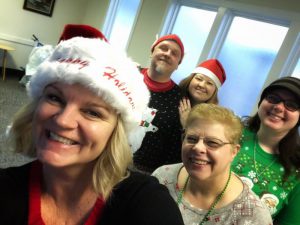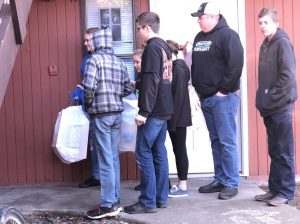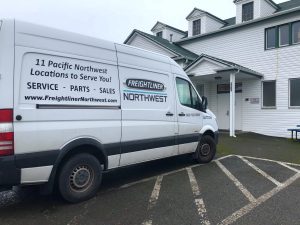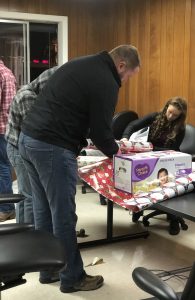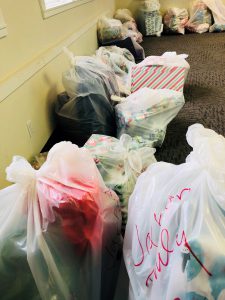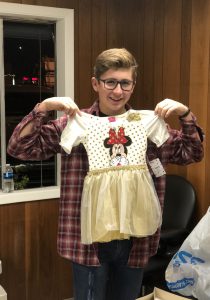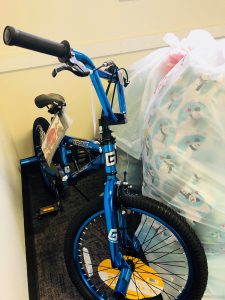 About Gordon Truck Centers
Built upon a 30 year history of helping customers satisfy their transportation needs, Gordon Truck Centers, Inc. is an expanded network of dealerships doing business as Freightliner Northwest, Western Star Northwest, and Freightliner of Hawaii. The Dealership Family has 12 locations located off nearly every major highway throughout Washington, Oregon and Hawaii. As a full-service Freightliner, Western Star, Fuso, Wilson Trailer, Reitnouer Aluminum Trailer dealership family, GTC can sell, finance, insure and service commercial trucks for medium and heavy duty applications.